New type crawler type AKL-200RC reverse circulation piling drilling rig
2018-06-29 20:51
New type crawler type reverse circulation piling drilling rig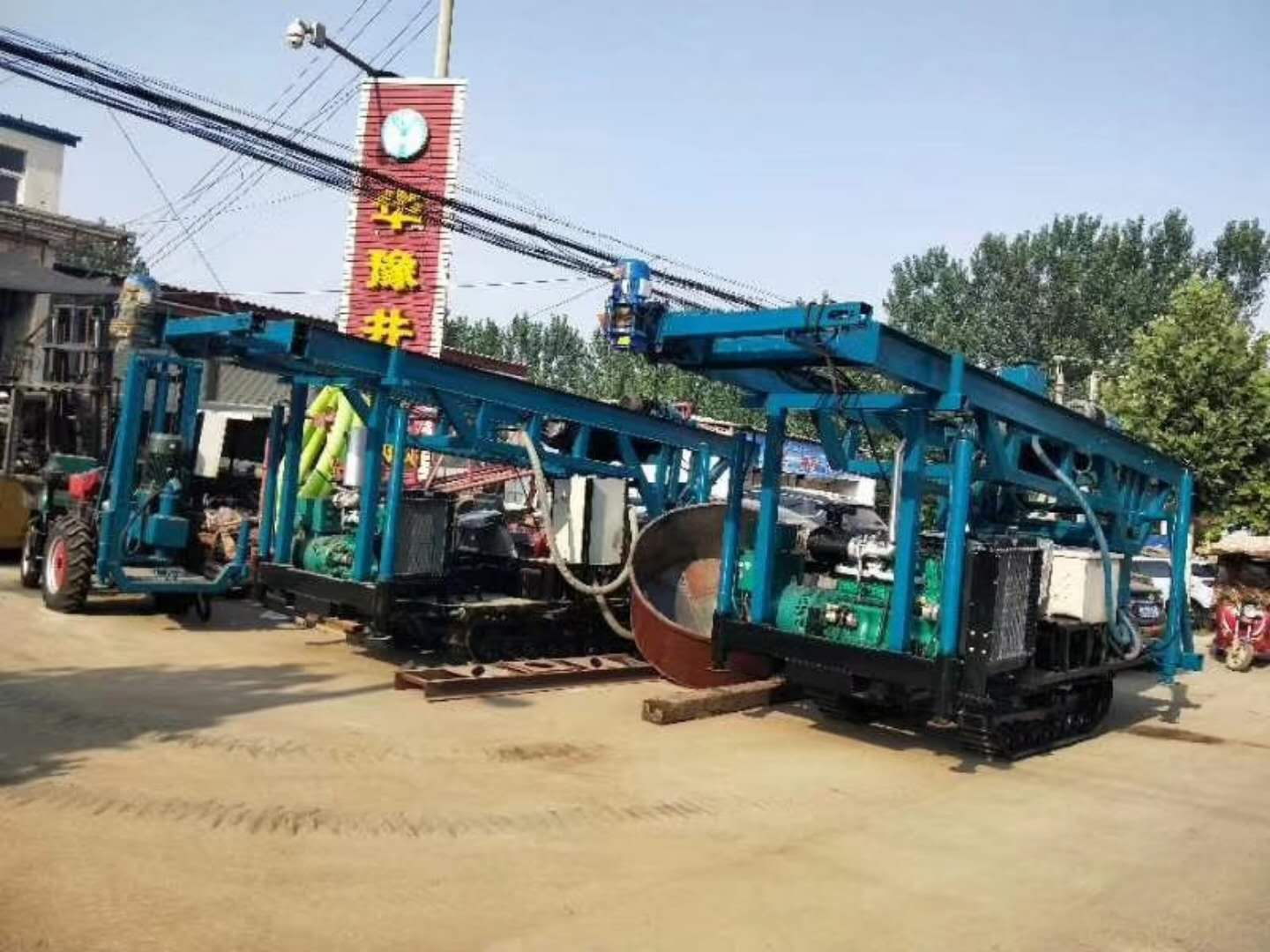 This new type crawler type circulation piling drilling rig is mainly used for large diameter piling max 2500mm, depth max 200m.It is most used for piling foundation project, also could be used for large diameter water well.

It is reverse circulation mud rotary drilling, which improves a lot of the drilling efficient, work better in area there is no rock layer, with crawler system, we can drive it to working site where even there is too much mud, if with four long hydraulic legs, it is easy to put it on flat truck, too. All these make drilling and transport easily.

As a professional manufacturer, OEM service are provided as requirement, What we do is to meet 100% your needs, ensure the quality and provide good after sales service all the time.